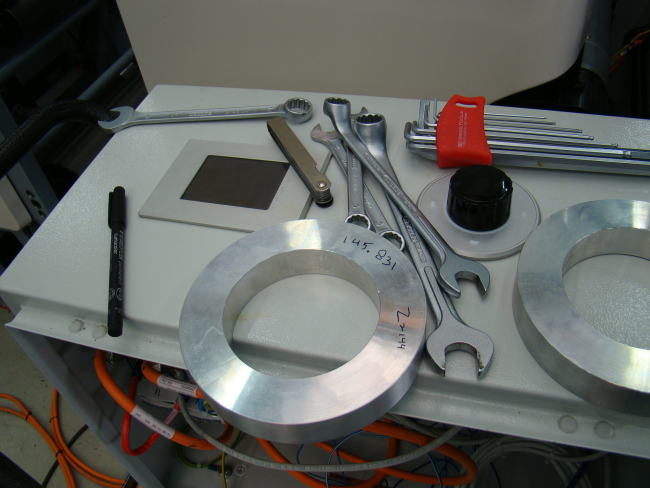 Service
From the development of the design through the production process to the implementation - the challenges and concerns of our customers are central and our business processes are aligned accordingly. We professionally deliver permanent and sustainable customer success!
Goebel Service
"We are available to our customers."
Customer service is a fundamental pillar of Goebel's identity and reputation. We make your interests our mission!
Ever since Goebel was founded, the needs of our customers have played an essential role. By providing competent support based on the latest technology and professional services, we focus on your vision and help to implement it efficiently and professionally.
Goebel offers services and spare parts for all Goebel and Muller Martini printing presses, such as Optiforma, Ecoprint, Novaprint, VSOP, Concept, Concepta, Alprinta and many more.
The Goebel Group offers
Customer service
Spare parts supply
Maintenance support
One-sided training
Technical analysis
Production support
Prepress
Upgrades and extensions
Retrofits
Service visits and preventive maintenance
Variable offset sleeves
And more
Goebel MMD GmbH
In case of urgency or emergency please always, use our service eMail contacts instead of personal eMails. Detailed description of parts, part numbers, SW versionsand problem help to minimize downtime.
Spare parts/ retrofits: print.parts@goebel-mmd.com
Support office hours: print.support@goebel-mmd.com
Phone contact:  +49 7622 398 0
_____________________________________________________________
Service availability opening hours:
Office hours Monday – Thursday:    8.00am -12.00pm        12.45 – 16.00pm
Office hours Friday:                             8.00am -12.00pm        12.45 – 15.30pm
______________________________________________________________
Service manager: Wolfgang Wagner
eMail: wolfgang.wagner@goebel-mmd.com
Phone contact: +49 7622 398 202
______________________________________________________________
Goebel MMD GmbH 
Feldbergstrasse 20
79689 Maulburg
Germany