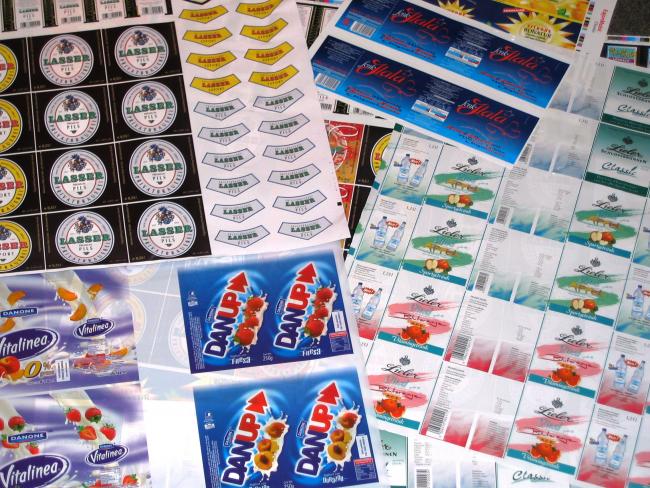 Label printing is a diverse market segment, which ranges from food, beverages, pharmaceuticals to cosmetics and chemicals. Due to high variation and high volume, companies rely on Goebel machines that guarantees consistent quality with great amount of flexibility, which may be necessary for a particular market segment.  
Goebel machines can easily handle substrates like white-paper, metalized film, clear films etc. Different substrates are used for different types of labels depending on the type of product. Goebel machines are known to manufacture labels that give companies the flexibility and quality to standout on the shelf.  
Goebel machines' label printing solutions include self-adhesive labels, cut and stack labels, lineless labels etc. 
Tell us about your needs
Please use the below link to give us all the details of your requirements.