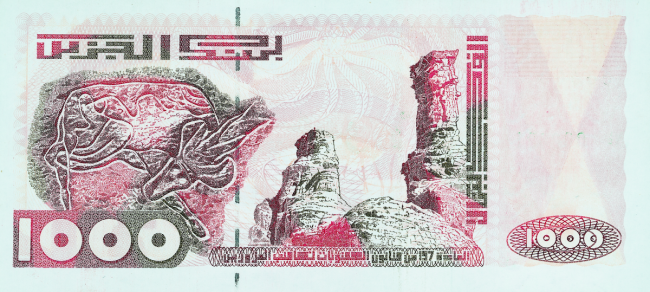 Goebel printers can handle the broadest range of materials, from paper to hybrid substrates and specially polymers. There are multiple technologies and techniques that Goebel uses to develop a unique solution as required by our clients. Our expertise to develop include intaglio, gravure, simultaneous offset printing, screen, hologram application, letterpress numbering, coating, automatic counting, inline quality inspection, inkjet, laminating, cutting, and packaging, double ink tray system for professional true rainbow printing etc. 

Goebel takes pride in developing robust security printing solutions that help governments and organizations produce banknotes, tax labels, visa stickers, passport pages, ballot paper etc. 

Goebel's focus on research and development has made it possible to combine all the printing methods used to produce tax stamps into one single printing line. This all-in-one solution has been developed, which already supplies some 80 countries around the world with webfed machines for security printing, especially for tax stamps. 
Tell us about your needs
Please use the below link to give us all the details of your requirements.