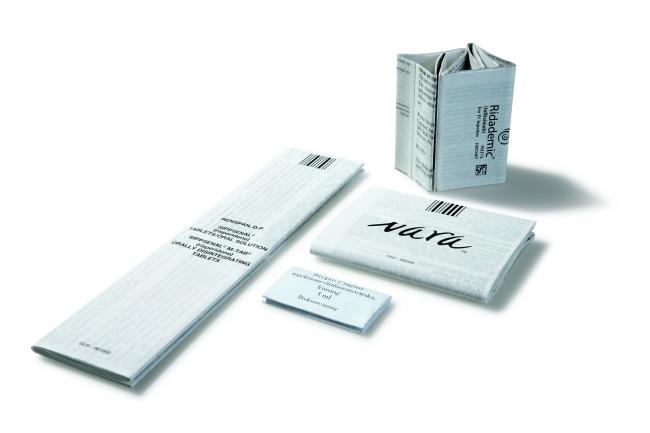 Pharmaceutical inserts contain essential information, which helps the consumer understand the safety precautions, potential risk, and side effects of the product. In many cases, information on the dosage and usage of a certain product is also a must. Furthermore, it may also contain basic legal information for patients and doctors. Pharmaceutical inserts are one of the most important sources of such information.  Product information and legal issues are regulated by the governments in both the producing country and the country of sale. 
Some of the aspects that are crucial in printing pharmaceutical inserts are: 
Cost: 
Companies are concerned about the cost of printing pharmaceutical inserts. In many countries the prices are regulated by the governments to make the products accessible to the masses and due to which companies are constantly striving to control their production cost. Goebel is proud to provide cost-effective solutions tailored according to client's requirement without compromising on the quality. 
Inserts must be as thin and light as possible. Only a web-fed machine can handle such a delicate substrate.
Accuracy: 
Pharmaceutical inserts contain extensive information, which is printed in small fonts on a small size thin paper. This requires high-level of accuracy and flexibility to print long runs with minimum errors.  
Flexible packaging:  
Pharmaceutical products come in all shapes, forms, and sizes.  Due to high variation, pharmaceutical inserts must be flexible in terms of folding and size. It is important for companies to have that flexibility that gives them different insert options like unfolded, small-folded, pre-folded etc. 
Substrate:  
Goebel machines are known to handle thin substrates that require high-accuracy and efficiency. Pharmaceutical inserts have size and volume constrains, which requires the information to be printed on a thin paper.
Tell us about your needs
Please use the below link to give us all the details of your requirements.