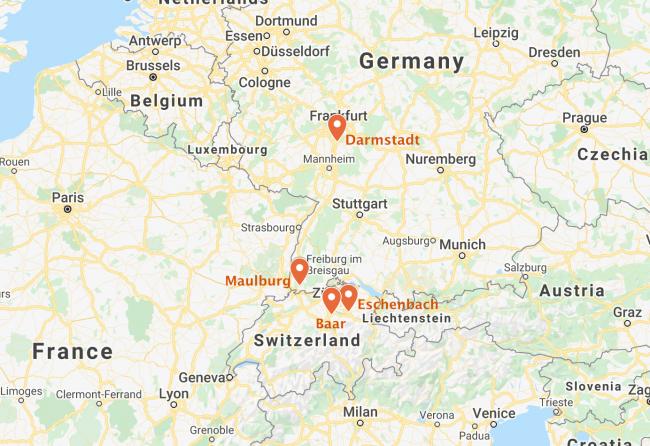 Our company has four locations in Germany and Switzerland:
Baar, Switzerland: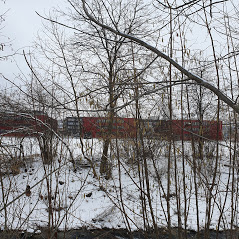 Baar is the headquarters of the Goebel group. It is here in Baar where Sales & Marketing, Finance, Legal and HR are located. 
Eschenbach, Switzerland: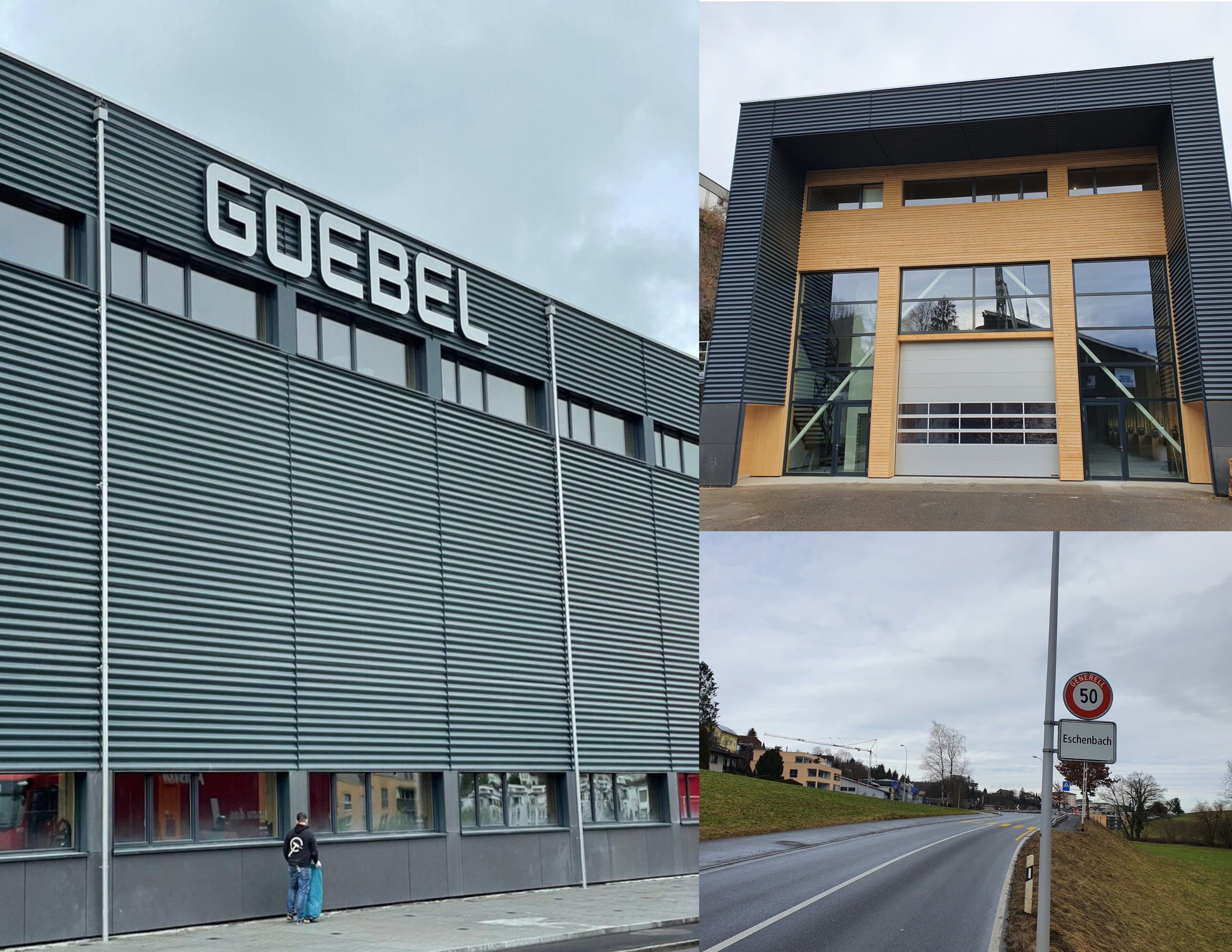 A short drive from Baar is Goebel's Print Competence Center.  Eschenbach is the place of final assembly and Factory Acceptance tests of all new machines.  Eschenbach is also used as a meeting location for the printing industry and a showroom for Goebel's products. 
Darmstadt, Germany: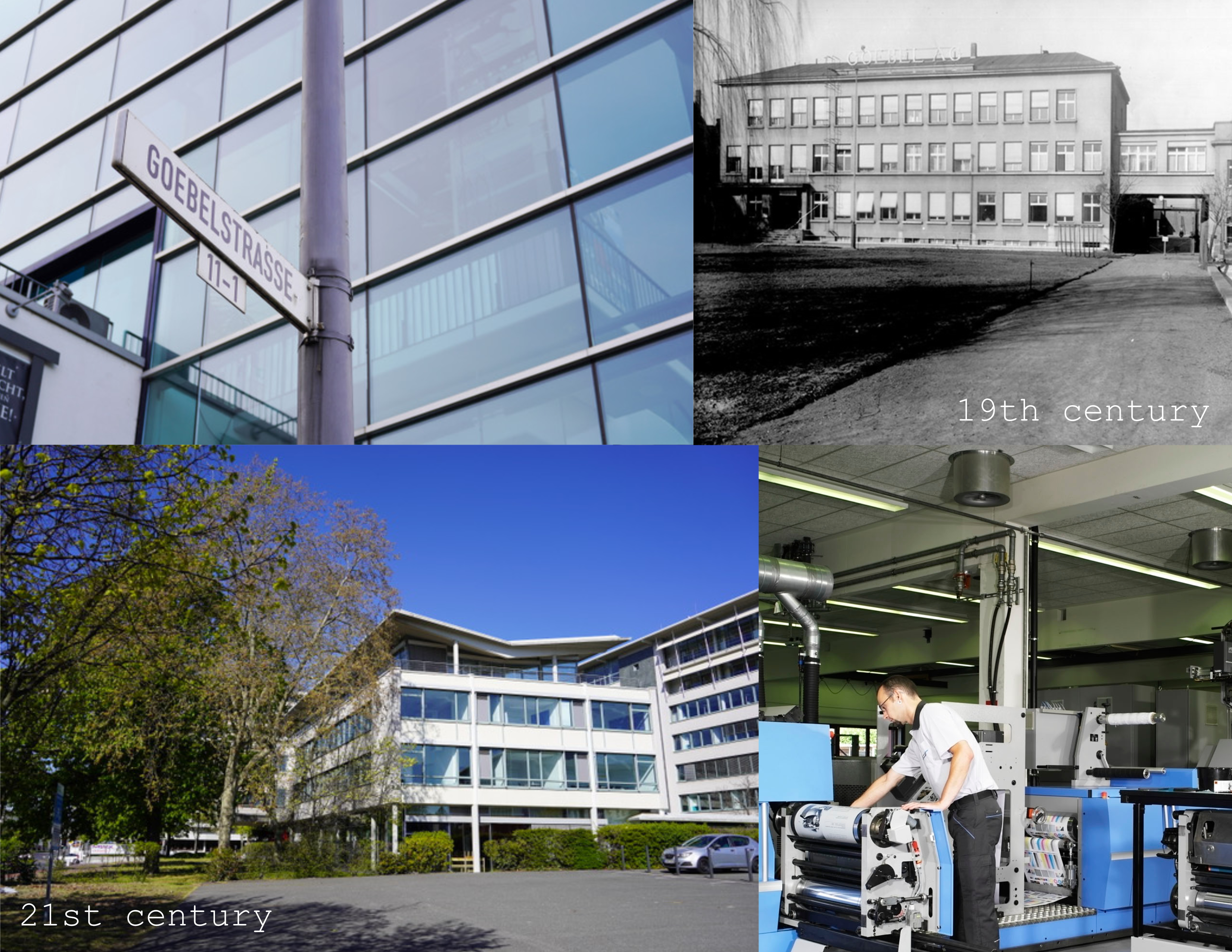 Darmstadt is the historical home of Goebel.  It was here where Goebel was founded in 1851.  Goebel is located to this day in the Goebelstrasse.  In Darmstadt Goebel has R&D as well as engineering for all security printing. 
Maulburg, Germany: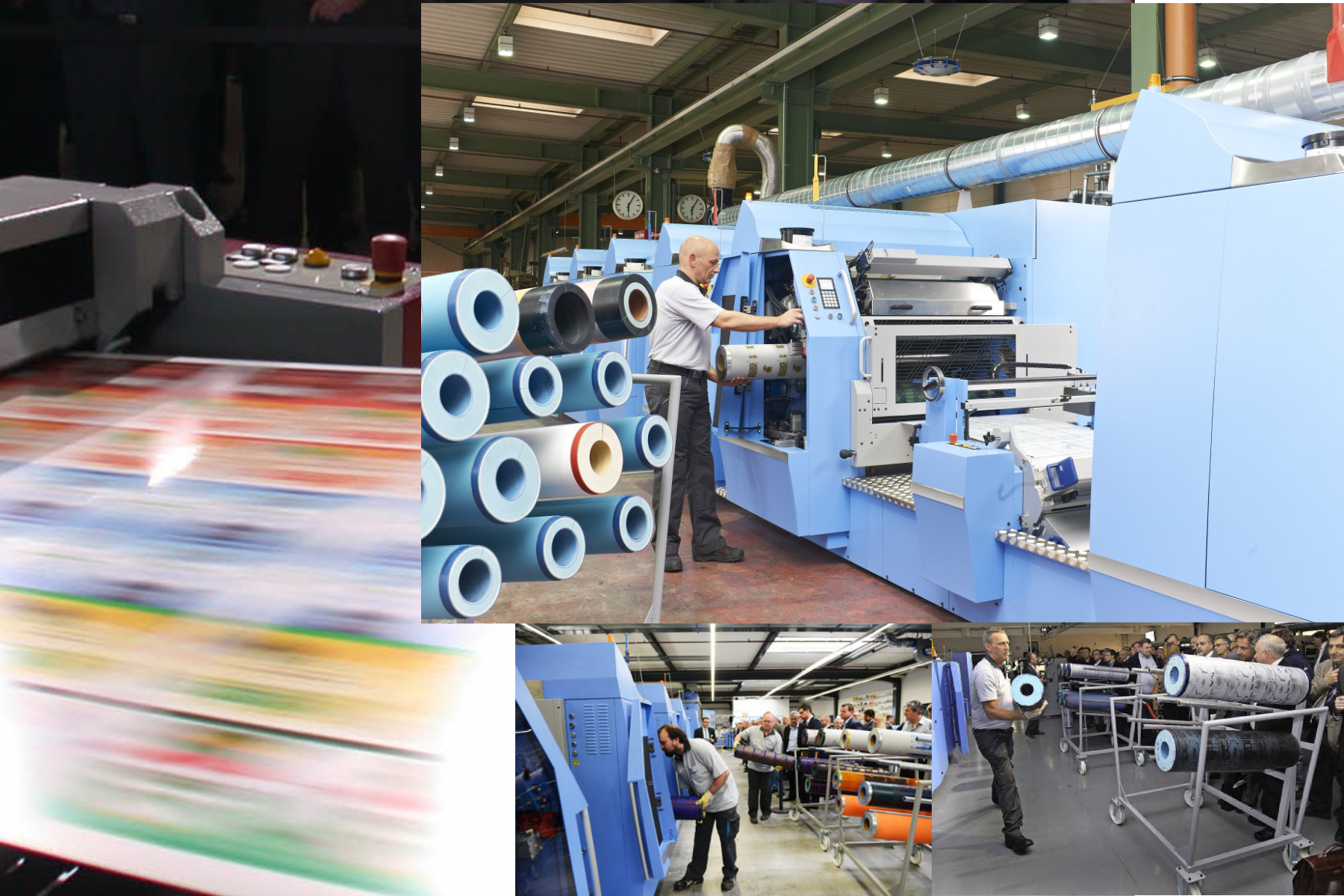 Maulburg became part of the Goebel group in 2020.  Prior to this date, this was the factory location of Müller Martini printing machines.  From Maulburg, thousands of web-fed printing machines were produced and shipped all over the world.  Now that Maulburg has joined the Goebel group, we have started up production of these machines again.  Maulburg is the R&D and engineering center for packaging printing as well as the support center offering optional 24/7 support. 
Delhi, India: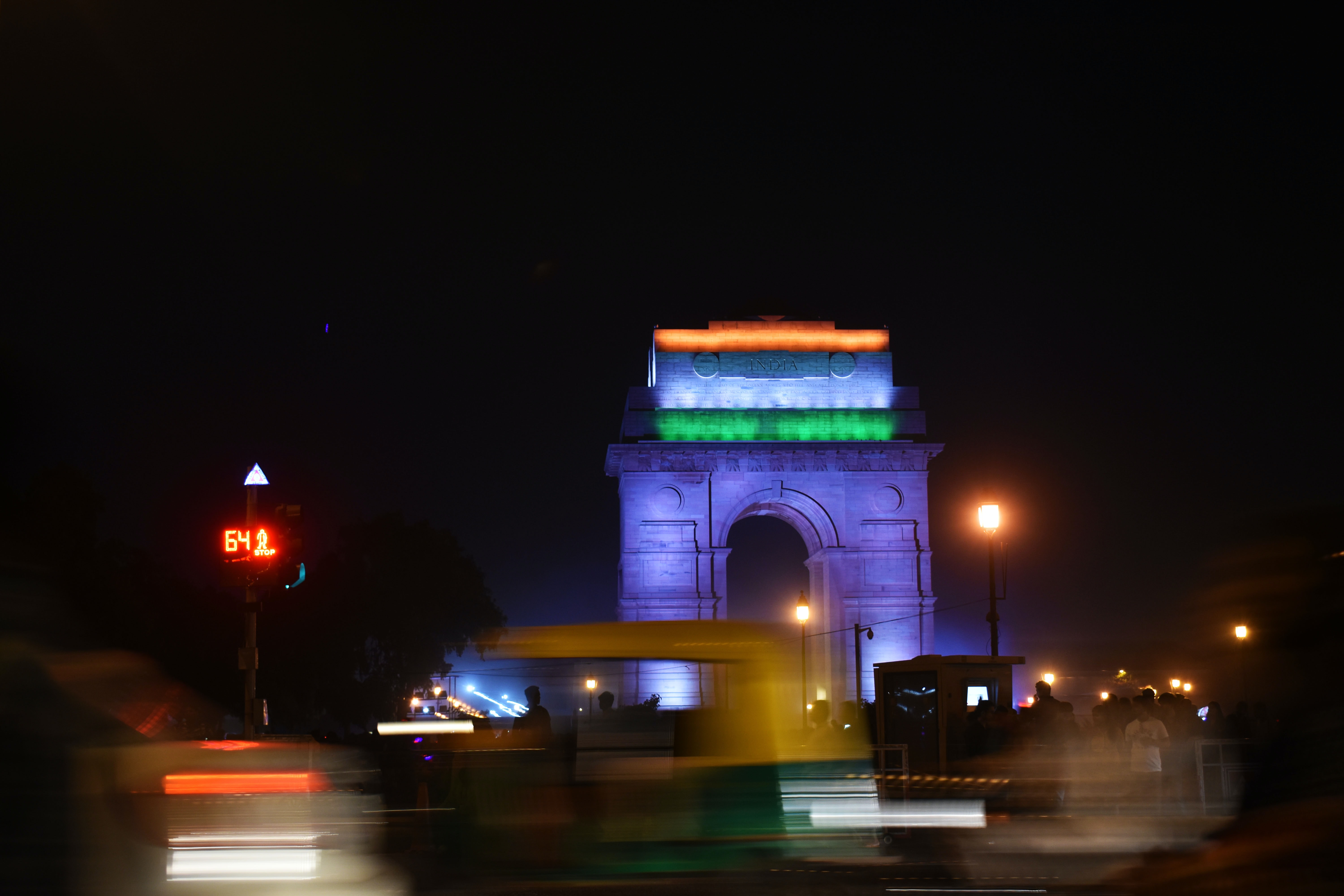 Goebel has founded "Goebel Printing Machines (India) PVT LTD" as a 100% owned subsidiary of Goebel Capital GmbH (Switzerland) on April 16, 2021 in Delhi.